Everything about Baccarat & Punto Banco
Find a list of alle the pages about the casino table game baccarat, especially the Punto Banco variant.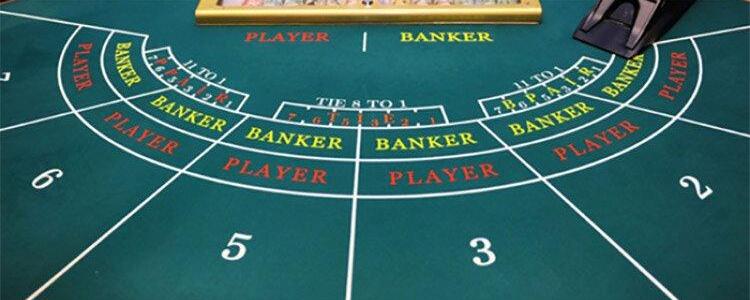 Baccarat is the general term for the game. There are multiple forms of the baccarat game, of which punto banco is one of them, and the most popular nowadays. Wanna know more?
Baccarat, also known as Punto Banco (which is in fact a game variation of Baccarat), is an exciting, but at the same time fairly simple, casino game. You don't really have to do anything, except placing your bet on one of three options; Bank, Player, or Tie. We will explain the baccarat rules i...
If you apply the Baccarat strategy well, the odds are pretty solid. First, read the baccarat rules to completely understand the game. Read them? Let's move on to your best strategy. The best baccarat strategy and no 1 tip You can see that there's only one certain baccarat strategy that i...