Online Casino Rules
Every online and offline casino has rules. If you play in a real casino, there are some basic casino rules to consider, from dress code and house regulations to game restrictions. Online casinos don't mind if you play a game of roulette in your PJs, but they do apply rules in order to offer you a safe gaming environment, and for them to comply with relevant regulations.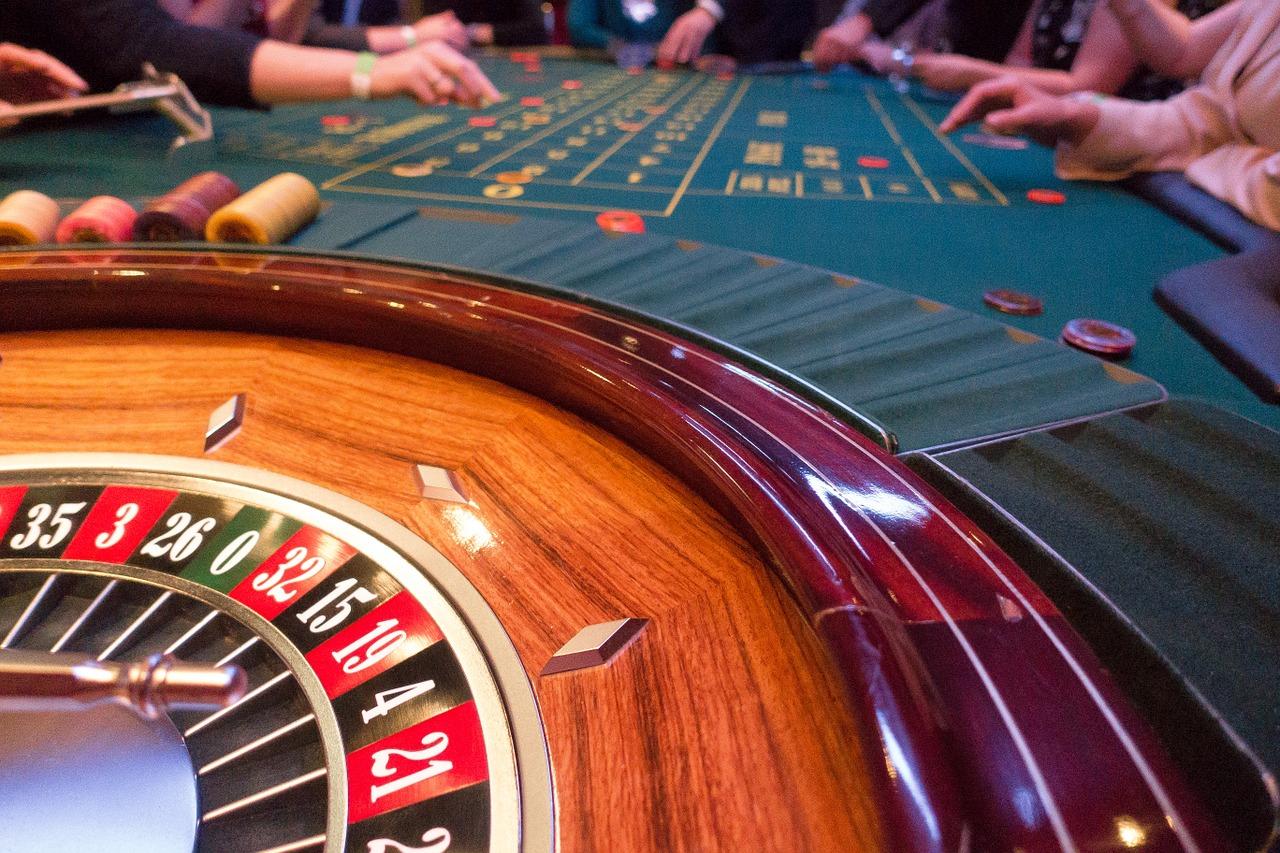 Online casino rules
Online casino rules differ in each online casino. However, there are certain general rules.
First of all, you can only play in an online casino if you're 18 years or up. For some countries, the minimum age is 21.
Every online casino allows you to have only one account. This is to prevent fraud with casino bonuses. Make sure to always fill in your data truthfully. If you don't, chances are they cannot pay out your money.
When it comes to payouts, especially larger amounts, it is customary to ask the player for some form of identification. Verifying identity is done for a casino's own administration (and legally mandatory!), but also to guarantee your safety as a player. It is possible someone hacks your account to take your money. An ID check will prevent these kinds of fraud.
In the case of payout by credit card, casinos also tend to ask for a copy of the credit card with your name on it. This way they can be sure your not depositing money with someone else's credit card.
KYC: Know Your Customer is another reason for businesses and casinos to verify identity in order to prevent their business being used for criminal elements or for money laundering activities.
Another casino rule: some casinos close your account after a longer period of inactivity. So make sure you don't leave money on your balance for too long, without using it!
For more casino rules, always read the Terms and Condition of your casino of choice, so you won't be caught by surprise.
Want to know more about casino rules?
Do you need more information about casinos and how to sign up, how casino security works or what to do when you need casino support? Check out our Casino FAQ and find the answers to all your casino questions!